Description
Air Pro Marine
Introducing the new generation of MicMol lights. The Air Pro Marine Series provides the perfect balance of light, efficiency and style. The new thinner and lighter Air Pro Marine controllable full HD spectrum LED fixture is created from 100% recycled aluminium. Its brushed silver, ultra-slim profile design gives it an aesthetic edge over the competition, a work of art that does not detract from your aquarium.
Click here to see the promotional video.
The Air Pro fixture has a smart aluminium unibody design that is passively cooled, so no loud cooling fans are required. The Air Pro is 25% more powerful than the original Aqua Air, packing more wattage into an overall thinner, more streamlined design.
The Air Pro features a silicone thermal pad to quickly dissipate heat and reduce light decay. The fixture`s HD oven-tempered glass yields 97% HD light transmission with zero yellowing. It`s also sealed with waterproof tape to ensure water resistance.
iMicMol WiFi APP Control is a cloud-based service that connects you to all your iMicMol devices to easily control them from anywhere. The ability of the module to use Bluetooth makes connecting to the light easy and fast.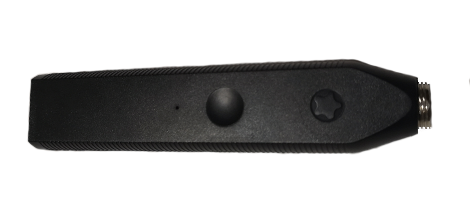 Mounting Options for Air Pro Marine:
The Air Pro was designed with pros in mind by providing three mounting options and making it perfect for any aquarium design. Standard rimless, single point or Suspension options are achieved with the standard side brackets or optional hanging kits, and Pro Stand.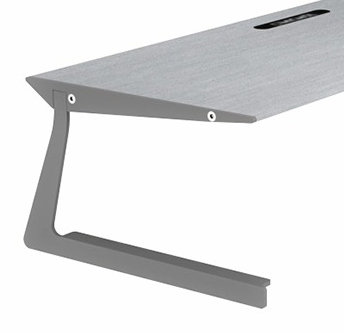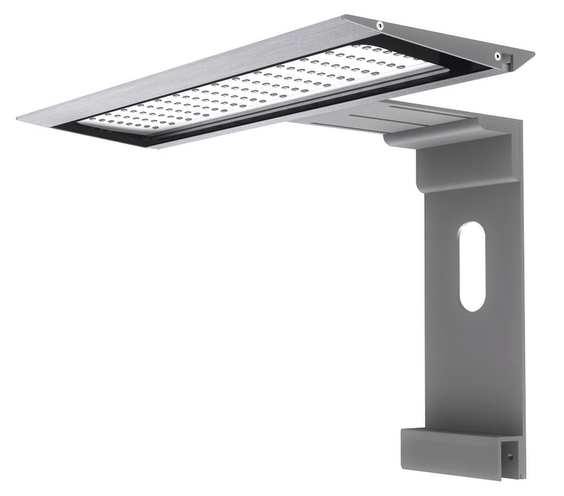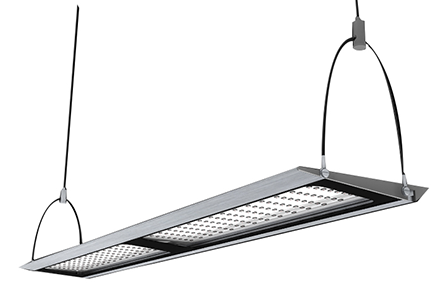 Specifications:
Model: AP-600-M
Power: 168 x 0.5W = 84 watt
LED Type: 0.5W 5730 SMD
Size: 60 x 16.5 x 1.5cm
Bracket coverage: 60cm to 80cm
LEDs:
42pcs Cool White – 12000k (CH-A)
63pcs Royal Blue – 460nm (CH-B)
21pcs Deep Blue – 440nm (CH-C)
12pcs Warm White – 3500k (CH-D)
11pcs Deep Red – 660nm (CH-D)
11pcs Green – 520nm (CH-D)
8pcs UV – 395nm (CH-D)
Model: AP-900-M
Power: 224 x 0.5W = 112 watt
LED Type: 0.5W 5730 SMD
Size: 90 x 16.5 x 1.5cm
Bracket coverage: 90cm to 100cm
LEDs:
56pcs Cool White – 12000k (CH-A)
84pcs Royal Blue – 460nm (CH-B)
28pcs Deep Blue – 440nm (CH-C)
16pcs Warm White – 3500k (CH-D)
16pcs Deep Red – 660nm (CH-D)
16pcs Green – 520nm (CH-D)
8pcs UV – 395nm (CH-D)
   
What's in the Box
Air Pro Light Fixture
App Controller
Standard Bracket
Power Adapter
Power Cord
User Manual