Description
G3 Aqua Air Planted
The most loved Aqua Air is about to make you fall in love all over again. The G3 Aqua Air Series provides the perfect balance of light, efficiency and style. The charming brushed silver, thinner and lighter G3 Aqua Air features the Full HD spectrum with smart controller technology, and a fashionable design. The iconic wedge is created from 100 percent recycled aluminum, making it the greenest lighting fixture ever.
The aluminium unibody design is passively cooled, so no noisy cooling fans are required and features a silicone thermal pad to quickly dissipate heat and reduce light decay. The fixture`s HD oven-tempered glass yields 97% HD light transmission with zero yellowing. It`s also sealed with waterproof tape to ensure water resistance.
The Smart Controller was upgraded to iMOS 4.0 and comes with an abundant of settings including Clock, Auto mode, Manual mode, Lightning and Demo. The Auto Mode has 6 timer points (dawn, sunrise, midday, sunset, dusk and night) with smooth gradients between timer points and simulates the natural lighting effects.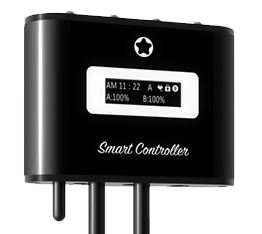 Mounting Options:
The Aqua Air has three mounting options making it perfect for any aquarium design. Standard rimless, single point or Suspension options are achieved with the standard side brackets or optional hanging kits, and Pro Stand.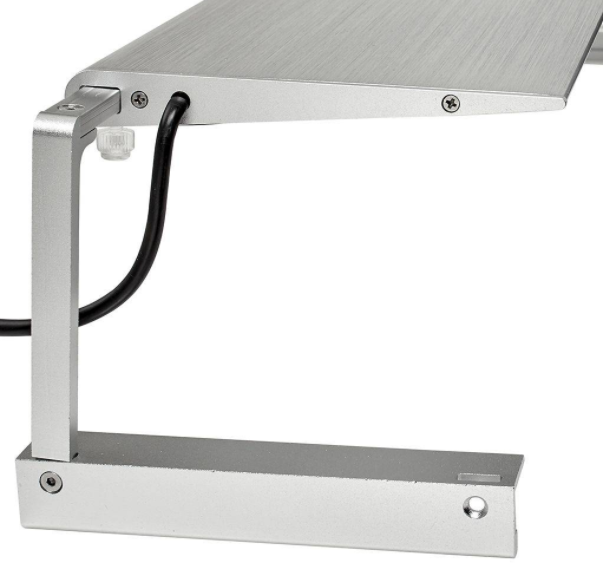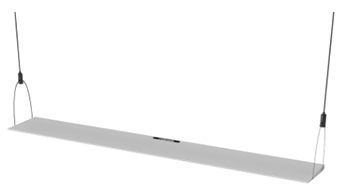 Specifications:
Model: AA-600-P
Power: 60 watt
Size: 55.8 x 12.7 x 1.5cm
Bracket coverage: 585mm to 1085cm
LEDs:
56pcs White (CH-A)
28pcs Blue (CH-B)
28pcs Green (CH-C)
32pcs Red (CH-D)
Model: AA-900-P
Power: 90 watt
Size: 85.8 x 12.7 x 1.5cm
Bracket coverage: 885mm to 1385cm
LEDs:
84pcs White (CH-A)
42pcs Blue (CH-B)
42pcs Green (CH-C)
48pcs Red (CH-D)
Model: AA-1200-P
Power: 120 watt
Size: 115.8 x 12.7 x 1.5cm
Bracket coverage: 1185mm to 1685cm
LEDs:
112pcs White (CH-A)
56pcs Blue (CH-B)
56pcs Green (CH-C)
64pcs Red (CH-D)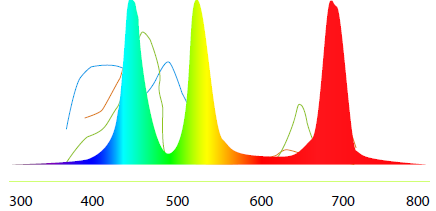 What's in the Box
Aqua Air Light Fixture
Smart Controller
Standard Bracket
Power Adapter
Power Cord
User Manual