Description
THOR Pro 180W Marine
MicMol takes inspiration from THOR's Hammer to design the THOR Pro Marine G4 Series, its invincible all in one body and 3 watt CREE LED chips gives the owner power to change everything. The three octagonal groups of LEDs and appealing shape gives the THOR Pro a pleasing look.
With great spectrum comes great power. THOR Pro Marine elevates the lighting to a new level of performance and adjustability. With the latest CREE LEDs and array, THOR Pro Marine reaches new heights in spectrum performance. The many ways of adjusting the light with the smart controller means the right intensity and spectrum in the right areas where it matters most, creating amazing full spectrum light.
iMicMol WiFi Control APP is a cloud-based service that connects you to all your iMicMol devices to easily control them from anywhere. The ability of the module to use WiFi and Bluetooth makes connecting to the light easy and fast.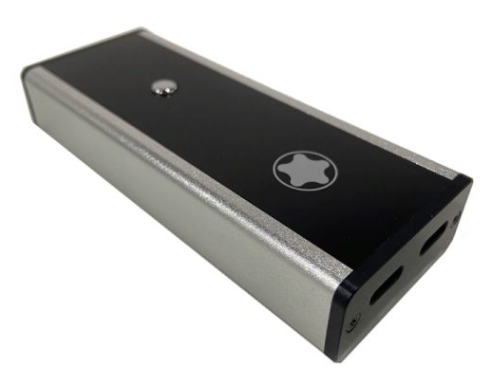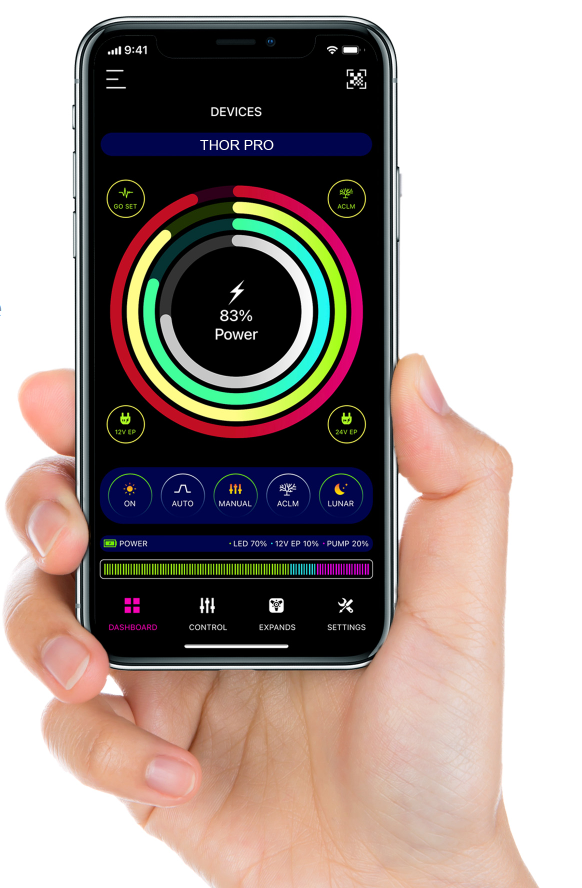 Mounting Options:
There are two mounting options for the THOR Pro, the standard Pro Stand and optional hanging kit not included.  The Pro Stand will mount the light at a height from 16cm to 28cm and extends from 16cm to 30cm
Pro Stand Dimensions

Optional Hanging Kit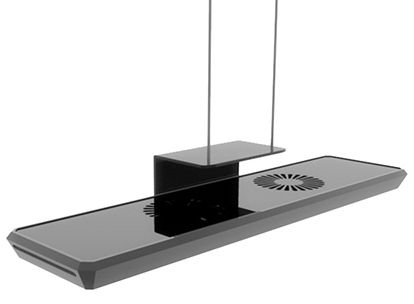 Specification:
Model: TP-180W-M
Power: 180 W
LEDs: 63 pcs High Intensity 3 W CREE LEDs
Size: 450 x 105 x 35 mm
PSU Regulatory Compliance: UL, CE & RoHS
Marine LEDs
Cool white: 21 pcs
Royal blue: 21 pcs
Deep blue: 12 pcs
Green: 3 pcs
Deep red: 3 pcs
UV: 6 pcs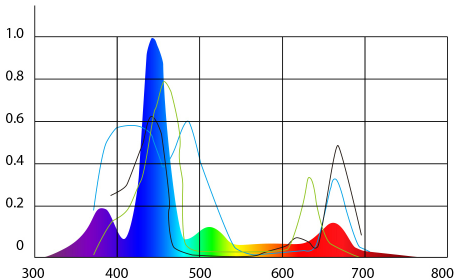 What's in the Box
G4 THOR PRO
Pro Stand
Wi-Fi Controller
Connect Cable
Standard Power Cord
Power Adapter
Tool Sets
Printed Instructions